Oats Milk 1L
Regular price
Sale price
₹

295.00
Unit price
per
Sale
Sold out
Description
ONLY EARTH Oat Milk is a nutritious plant based beverage with rich Oat Flavor and creamy texture obtained direct milling of rolled Scandinavian Organic Oats.
The ONLY EARTH Product Essentials are completely Vegan, Soya Free, Lactose Free, No Trans Fats, No Added Sugar & Preservatives, Cholesterol Free and Guilt Free.
It is a good source of Calcium, Vitamin B1, B2 and B12 and fortified with many other Vitamins and Minerals
Every Serving of 200 ML meets 22 % Calcium, 28 % Vitamin B1, 12 % Vitamin B2, 23 % Vitamin B12 of your Daily RDA requirement.
Enjoy it with your breakfast cereals, a post work-out Drink, with Coffee/Chai
Shelf Life: 12 months. Once opened, refrigerate & consume in 5 days
Ingredients: Water, Oats 10%, Sunflower Oil, Minerals (Calcium Carbonate),Acidity Regulator (Dipotassium Phosphate),Edible Salt, Vitamins (D2, Riboflavin and B12). Allergen Information: Contains Gluten
As part of our Afforestation initiative, everyone who joins Only Earth and purchases a product for the first time, we will plant a tree on your behalf


Good Quality
Very good quality product at reasonable price.
Excellent Quality
I have tried many oats milk, but this one tastes really better the most important thing is it is imported and quality is really very nice. Packaging and delivery is fine, they can improve on delivery time. But overall I am satisfied and also recommend people to give a shot for once
Oats milk content percentage
Oats milk tastes good. But percentage of sunflower oil in one ltr is not mentioned. We need to know this before suggesting for high lipid patients.
Only Earth Oat Milk contains low quantity of Sunflower oil (<1%) which acts as a natural emulsifier to mix the immiscible layers of the Oat Milk. Moreover it is the best natural choice, considering it's optimum fatty acid profile.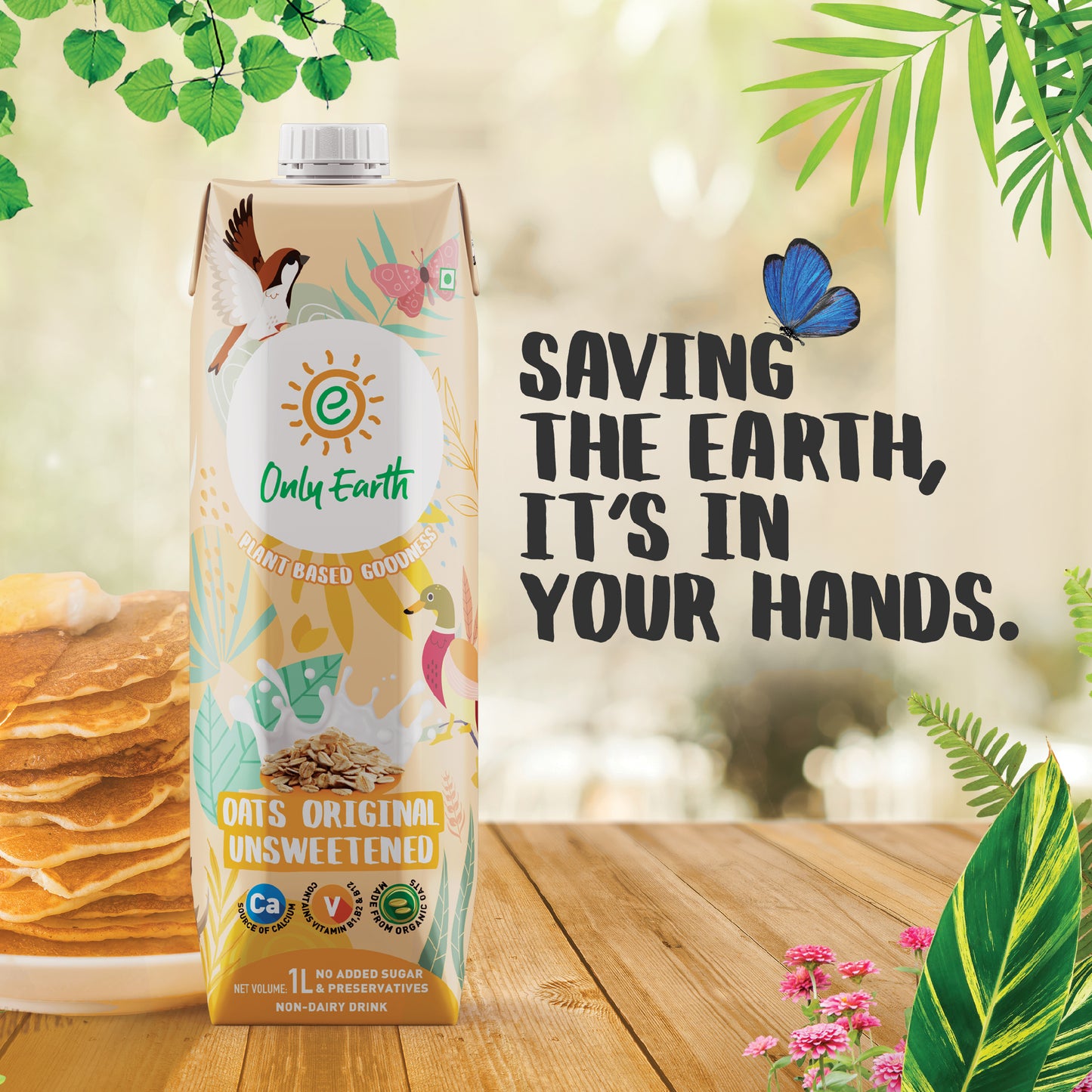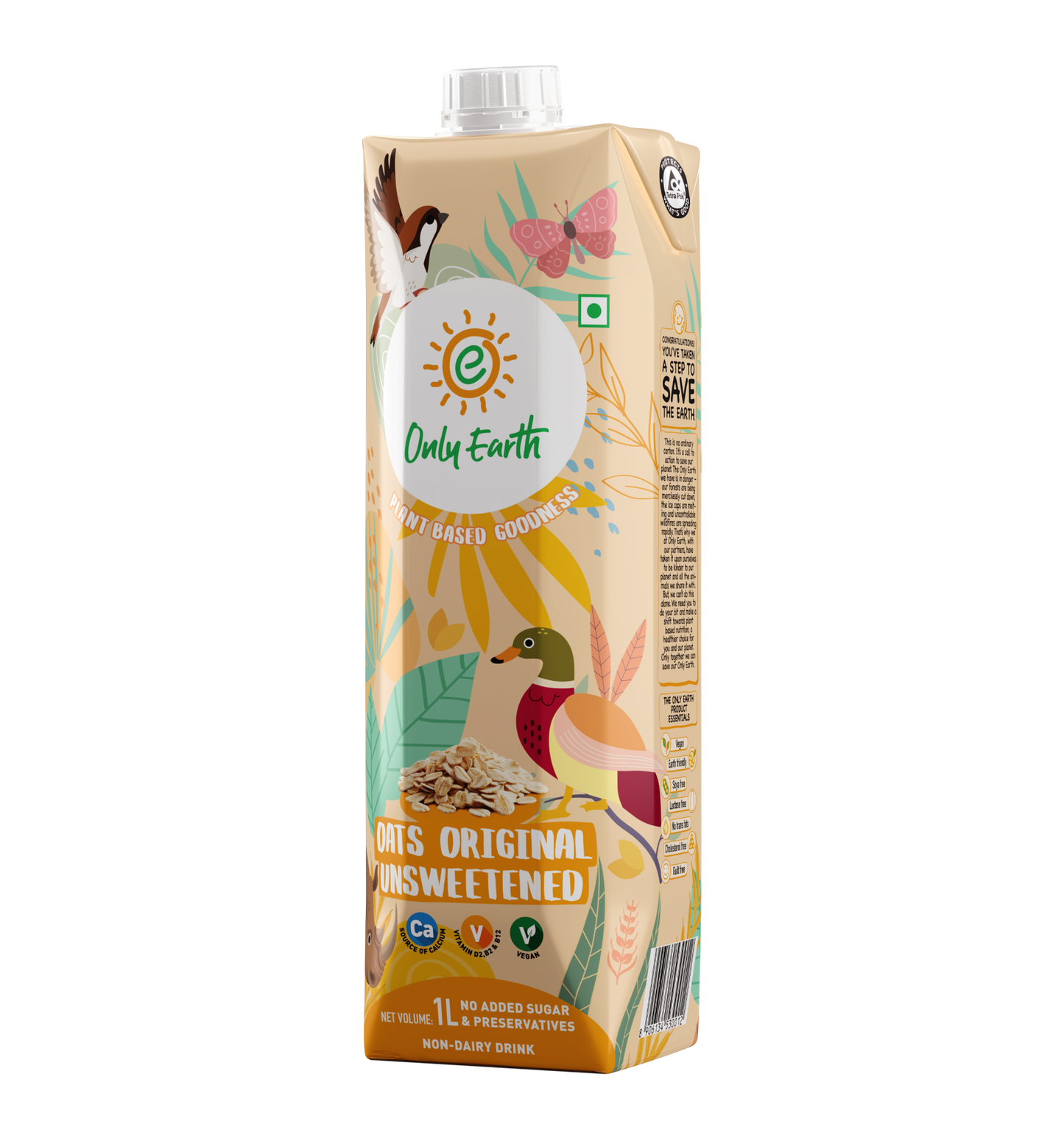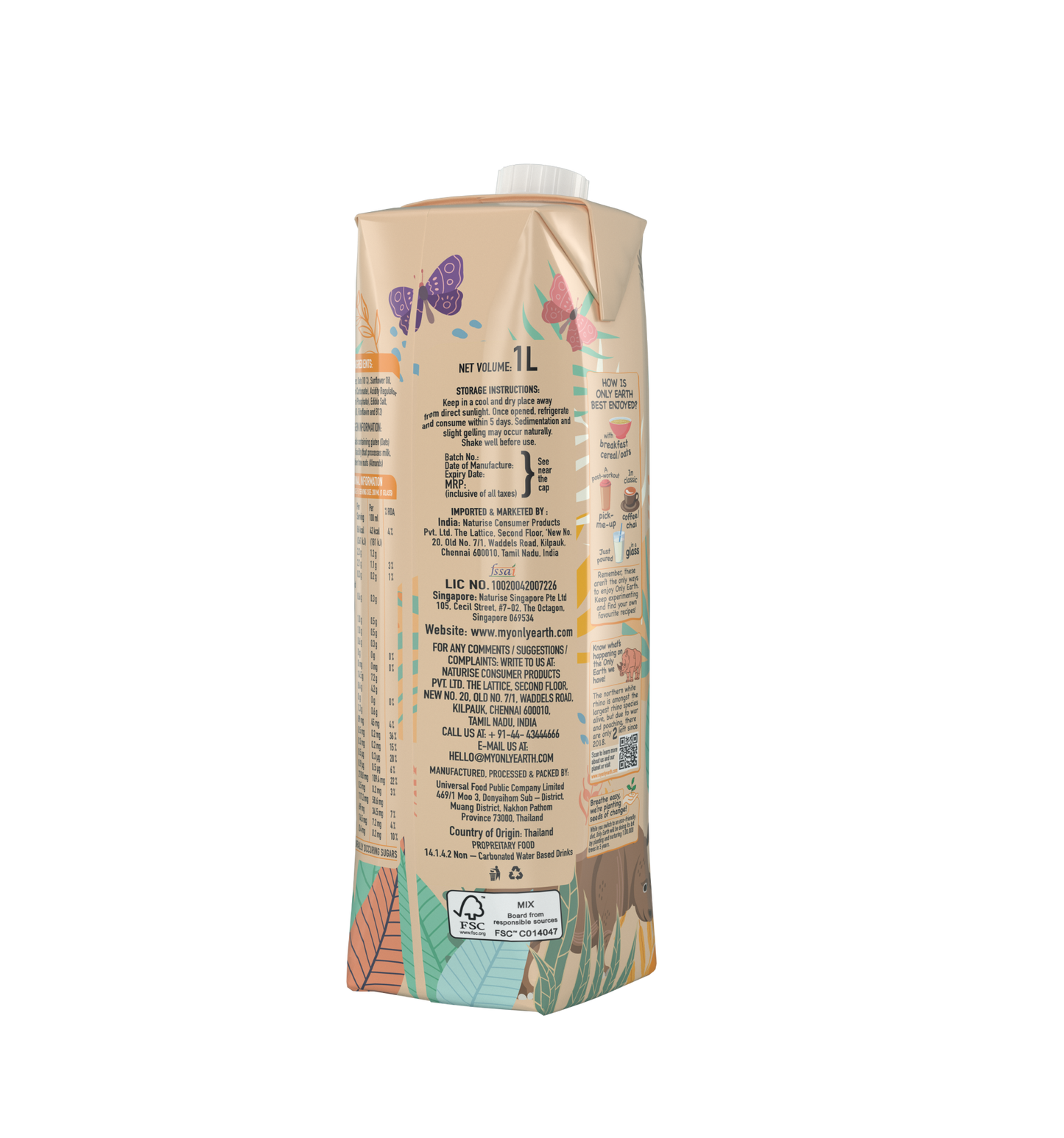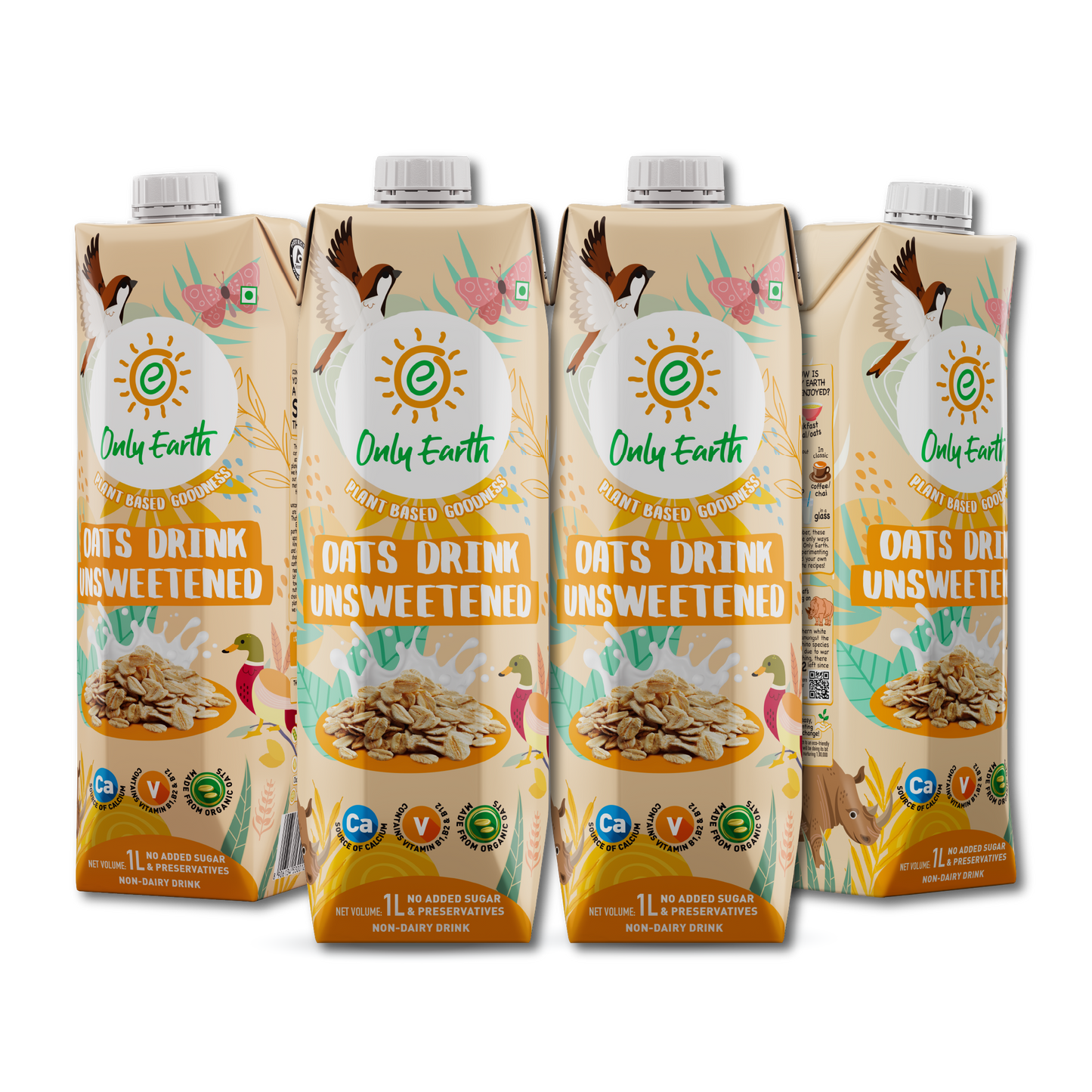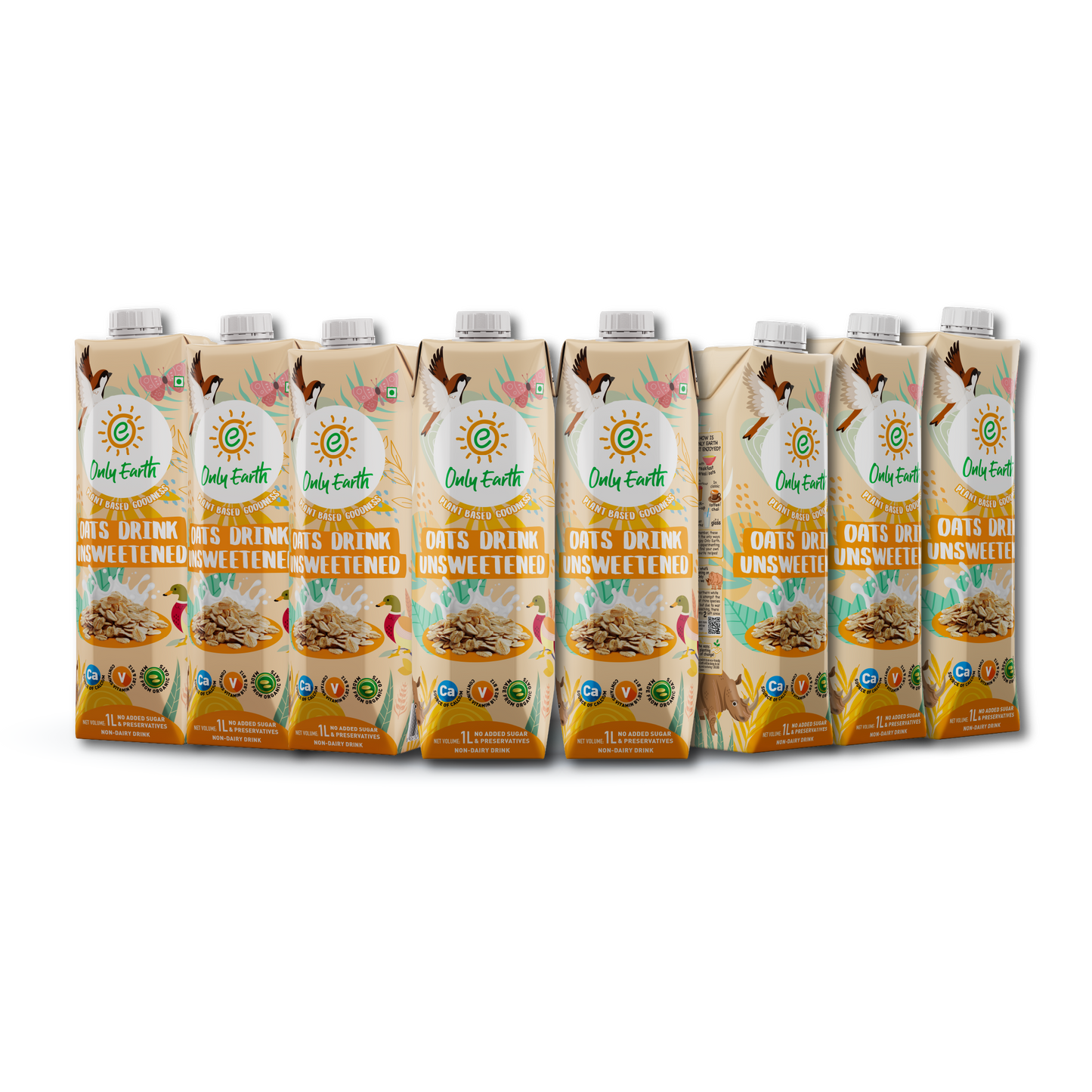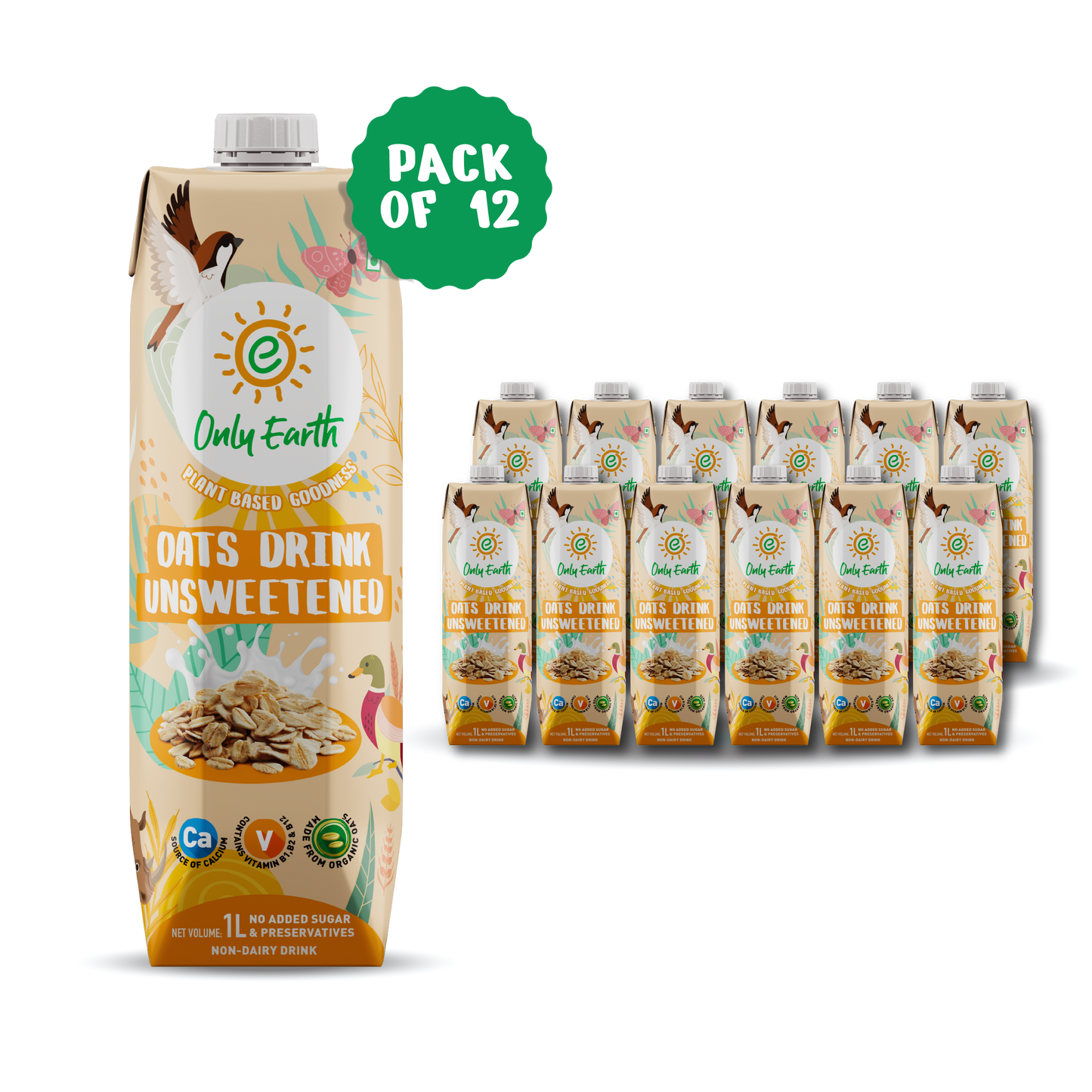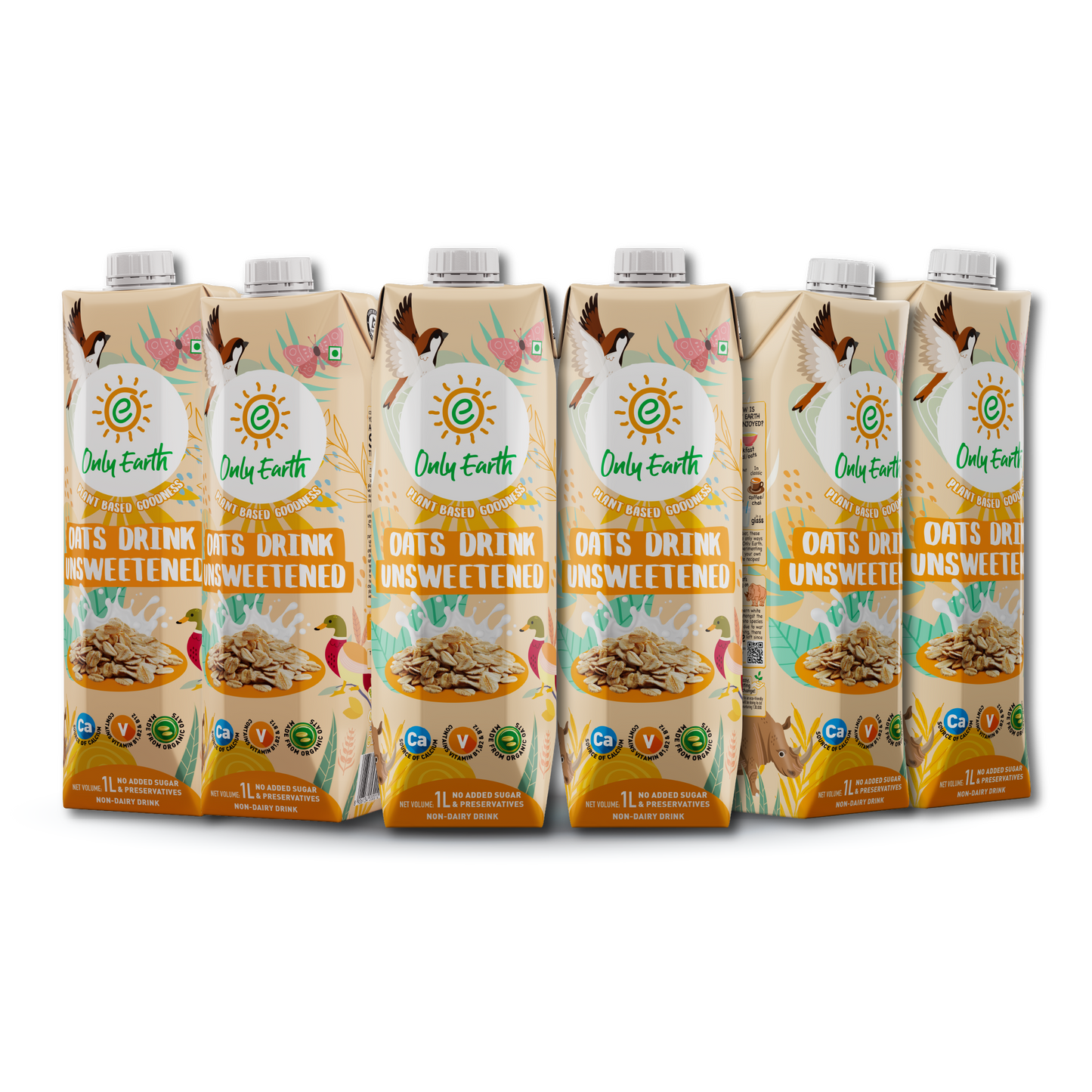 ONLY EARTH Oat Milk is a nutritious plant based beverage with rich Oat Flavor and creamy texture obtained direct milling of rolled Scandinavian Organic Oats.
The ONLY EARTH Product Essentials are completely Vegan, Soya Free, Lactose Free, No Trans Fats, No Added Sugar & Preservatives, Cholesterol Free and Guilt Free.
It is a good source of Calcium, Vitamin B1, B2 and B12 and fortified with many other Vitamins and Minerals
Every Serving of 200 ML meets 22 % Calcium, 28 % Vitamin B1, 12 % Vitamin B2, 23 % Vitamin B12 of your Daily RDA requirement.
Enjoy it with your breakfast cereals, a post work-out Drink, with Coffee/Chai
Shelf Life: 12 months. Once opened, refrigerate & consume in 5 days
Ingredients: Water, Oats 10%, Sunflower Oil, Minerals (Calcium Carbonate),Acidity Regulator (Dipotassium Phosphate),Edible Salt, Vitamins (D2, Riboflavin and B12). Allergen Information: Contains Gluten
As part of our Afforestation initiative, everyone who joins Only Earth and purchases a product for the first time, we will plant a tree on your behalf
Nutritional highlights (in 200ml serving size)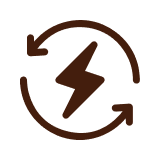 86 kcal
Energy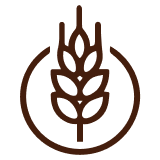 14.5 g
Total Carbs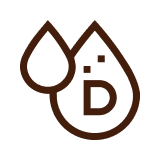 0.9 µg
Vitamin D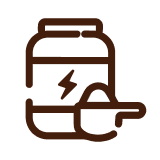 2.3 g
Protein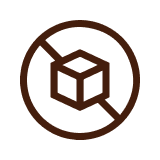 0 g
Added Sugar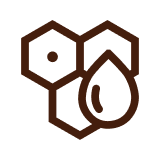 2.1 g
Total Fat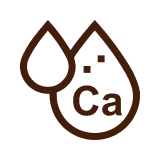 218.8 mg
Calcium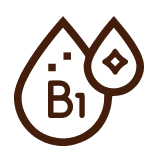 0.5 mg
Vitamin B1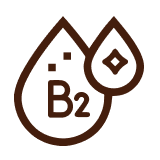 0.3 mg
Vitamin B2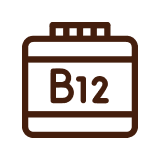 0.5 µg
Vitamin B12