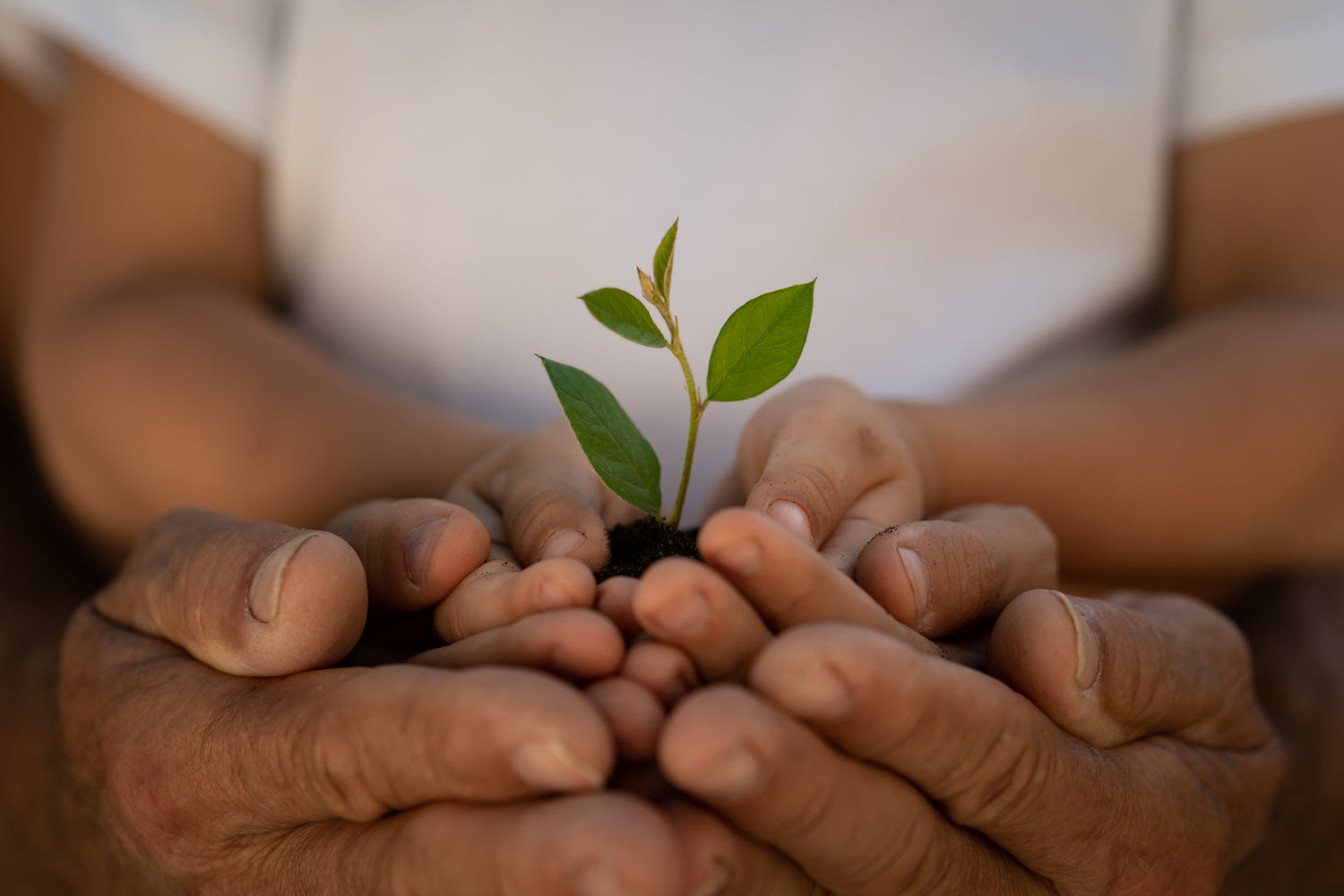 GET IN ON THE GOOD FIGHT!
We've made fighting to preserve our planet our business and together with you and our partners, we are working towards making a meaningful change!
BECAUSE THERE'S NO PLAN OR PLANET B!
If you have ever felt the slightest bit of 'eco-anxiety' for our planet's rapid deterioration, take an environmental plunge with us. After all, there is only one earth, one home for all of us, and no planet B.Only Earth was born out of this realisation – this is our only chance, and it's in our hands. Yours and ours!


PLANT BASED = PLANET FRIENDLY
Can eating right bring about a change? The simple answer is a resounding 'yes'!
83% of our farmland is dedicated to livestock, which provides 18% of our calorie needs. Warped, isn't it?
Rearing cattle leads to a global consumption of food equal to the caloric needs of 8.7 billion people. Our population is 7.8 billion as of March 2021. Oh boy!
Only Earth has a simple mission to be kinder to the planet and healthier for you. We are offer a range of delicious plant-based non-dairy alternatives which are better for the planet (lower carbon emissions, lower consumption of water, animal free) while focusing on our consumers' health (Vegan, Soya Free, Lactose Free, No Trans Fats, Cholesterol Free, preservative free and Guilt Free) too.
Our vision is to make a positive impact on all our stakeholders including our customers, partners, distributors, retailers and of course, our only earth.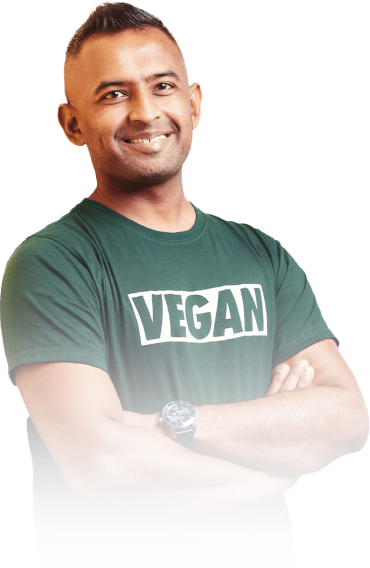 THE HUMANS BEHIND ONLY EARTH!
We're a passionate bunch of people rallying for positive change for the earth and plant-based goodies in all forms.
Kunal Mutha
Founder & Managing Director
We humans have evolved in every aspect of life, be it exploring outer space, living longer, and even travelling at supersonic speed. However, our food system is still extremely inefficient and unsustainable. The majority of us are still consuming the required nutrients from secondary sources through meat & dairy. At Only Earth we're committed to taking animals out of the food equation whilst keeping taste and nutrition at the forefront. It's better for you, and better for the planet!

Eat well, and feel good having our delicious dairy-free products. Join the Only Earth movement today and let's save the Only Earth we have, together!